Samsung Promotion February 2013
National Air Parts do it again with another great offer on Samsung Air conditioners for the
remainder of February. This time you can pick your bonus product or just take a significant
discount, the choice is simple and it's yours! Click here for more information.
---
F-NS071SDXE-01 Ducted 7.1 Kw
Your choice 10% discount or DA-E650 audio dock RRP $299

---
F-NS100HHXE-01 Ducted 10Kw
F-NS125HHXE-01 Ducted 12.5Kw
F-NS155HHXE-01 Ducted 15.5Kw
Your choice 10% discount or DA-E670 audio dock RRP $379 or HT-E3500 Home Theatre
RRP $399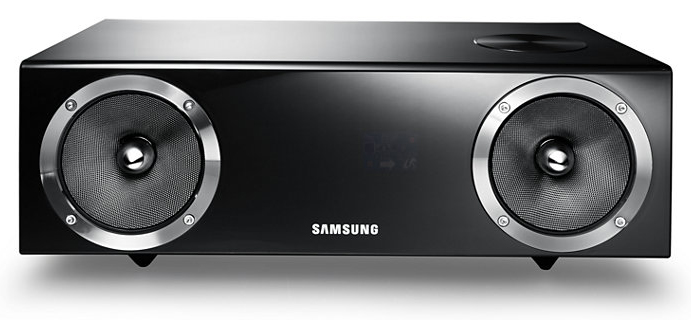 ---
F-NS140HHXE-01 Ducted 14Kw
Your choice 10% dicount or AQV12UWAN SPLIT RRP $899

---
F-NS180HHXE-01 Ducted 17.5Kw
Your choice 15% discount or Galaxy Note 2 / Galaxy S3 RRP $899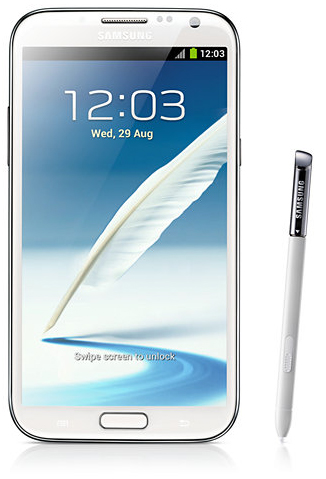 Terms and conditions: Offer only available for sales of complete systems invoiced in February 2013, some bonus items are limited and if unavailable, discount off price will be substituted, discount off NAP standard pricing only and above offer cannot be used in conjunction with any special or project pricing.